Tag: Benedict XVI
There are 3 results for "Benedict XVI"
Free eBook for downloading with several addresses on the relationship between faith and reason.
This is the first time the Church celebrates the feast of Saint John Paul II. We offer here the homilies given by his successors at his funeral Mass, beatification Mass, and canonization.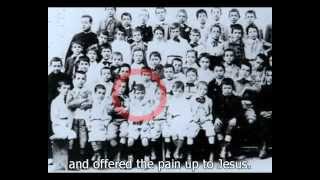 April 23 is the 100th anniversary of St. Josemaria's First Holy Communion. A brief video about this anniversary, with words from Benedict XVI recalling his own First Holy Communion 69 years ago.