Tag: Pope Benedict XVI
There are 2 results for "Pope Benedict XVI"
Free eBook for downloading with several addresses on the relationship between faith and reason.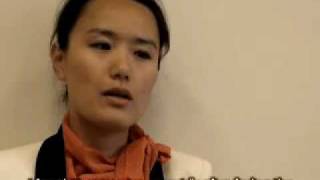 Zhonghua Wang is from Beijing and studies in Germany. She tells how she comes to be baptized by Pope Benedict XVI in Rome, during the Easter Vigil, 2011.